July 28, 29 and 30th, 2023
"Keys to the Kingdom"
Facebook Group
Please request to join the private Facebook group "46th Summerfest 2023 – Eugene Oregon USA
Registration will again be ONLINE ONLY.
EARLY BIRD REGISTRATION is $40 Pre-Registration – Price increases to $50 after June 30th.
Watch this space for the link to registration. It will go live on or before May 1st.
Please reach out to you friends and fellows who may need assistance in Registering!
Contribute to Summerfest!
We are looking for contributions to the raffle, the *NEW* Silent Auction, and supporting contributions.
All Contributions with a value over $250 will receive a letter with the Summerfest 501(c)(3)
information for tax purposes.
Please email friendsofsummerfest@gmail.com for contact information.
This years conference features AA and Al-Anon speakers, as well as onsite vendors, social opportunities, raffles and events.
It is being held at the Valley River Inn in Eugene, Oregon.
1000 Valley River Way, Eugene, OR 97401
The first 50 registrants will receive a hand-painted commemorative rock – similar to the one pictured!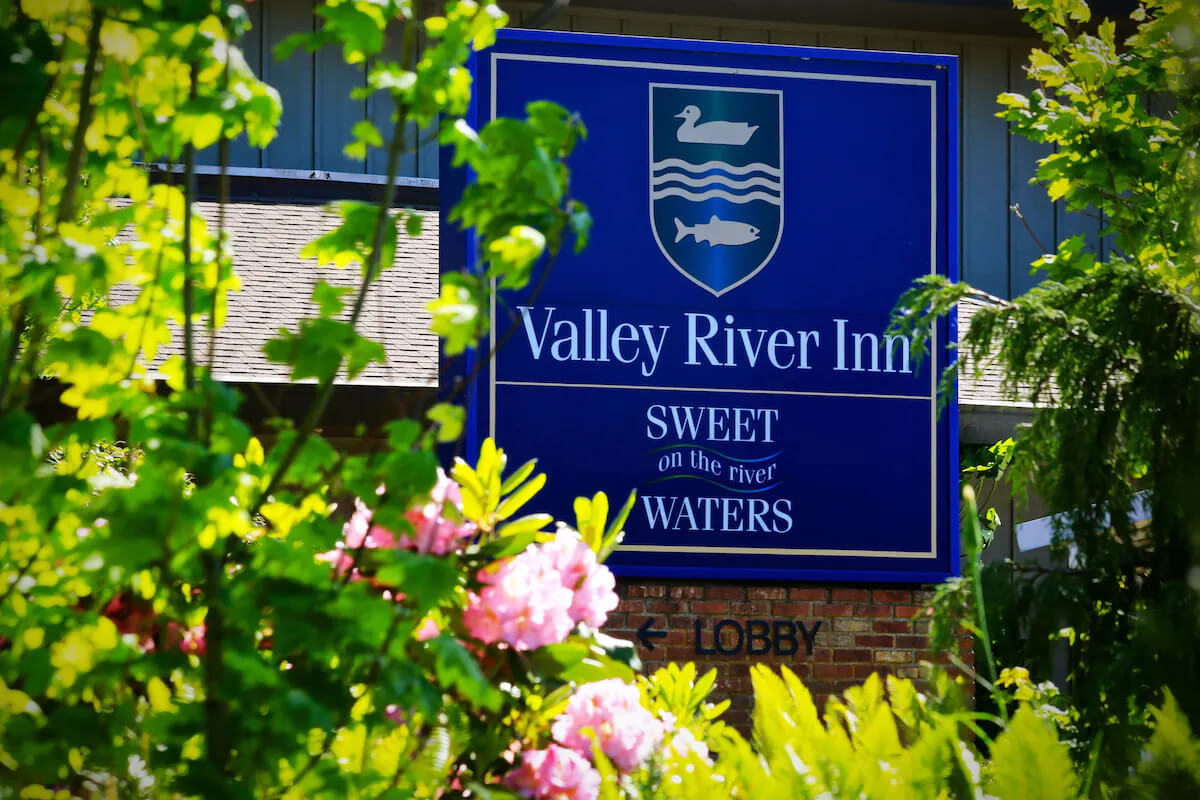 This years conference will also be available via zoom – if you register for Zoom only – the log in information will be provided via e-mail on Thursday July 27th.
For a detailed map of the conference site please click here.
Win a package for one to Summerfest 2024!
Receive an entry for each meal/and/or hotel room purchased. Package includes registration, hotel room for 2 nights, meals and your choice of t-shirt or mug.
There will be a raffle at the event – watch this space for more information!
Marty J
Vancouver B.C
Heather M
Seaside OR
Jack W
Carbondale CO
Jane L
Tallahassee FL
Joette N
Athens GA
Jimmy D
Malibu CA
John M
San Francisco CA
Magdalena E
Seattle WA
Our Mission
Our mission is to provide our local area AA, Al-Anon & Alateen communities with an annual opportunity to unite in fellowship for a sober, fun, and impactful weekend. Summerfest committee's efforts are focused upon facilitating such an event, creating opportunities for service, and providing a environment through which the message of recovery can be shared.